Children are typically highly responsive to our therapies. There are no shots or scary machines and Sparky, our therapy dog may be in to greet them.

For parents, it is a worry free way to seek treatment for their beloved child without the risks of medication side effects or surgery.
We know how it feels when a child is sick as we have children, nieces and nephews of our own!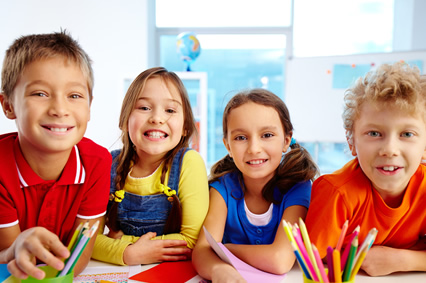 Alternative Therapy has had particular success with children
when treating for:
Scoliosis (curvature of the spine)
Inner Ear Infections (preventing ear tubes)
Cystic Fibrosis
Sports Injuries
Misalignments (birth/falls/injury)
ADHD/ADD
Migraines
Obesity
Behavioral Issues
Self Esteem
Growing Pains
Autism
Misalignments (birth/falls/injury)
Autism
Depression/Low Self Esteem
Acne